Downsize
with upsides.
Harlow offers contemporary, architecturally-designed homes ranging from 80m2 to 150m2 with space for the boat, the SUP and the bikes, and for friends or family to stay when they're in town. Experience a better way of living, with thoughtfully designed spaces to make room for everything you love.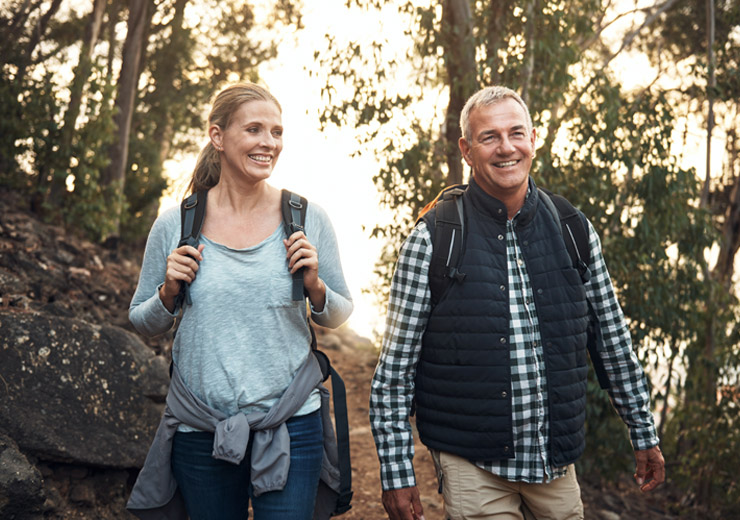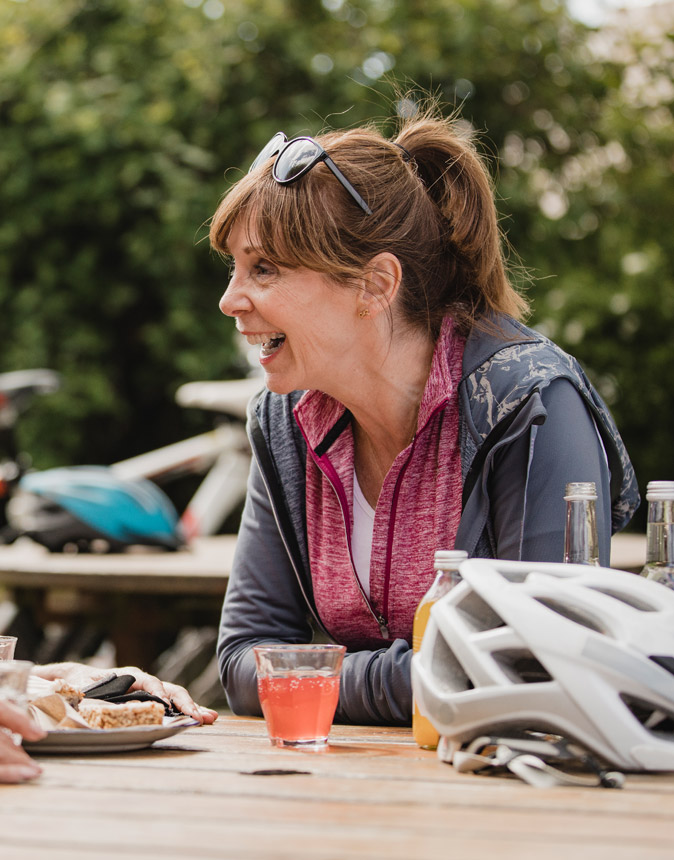 Neighbourhood
of the future.
With fantastic community facilities including pools, cafés, bike and walking trails, Harlow has been designed with connectivity in mind. Conveniently located within walking distance of town centres and urban hubs, it's the opportunity to join a neighbourhood where you really can have it all.
WHAT MAKES A HARLOW RESIDENCE SPECIAL?
Meaningful
Connection
Where new friends meet old loves.
Harlow offers a more community-minded alternative to big city living. Get to know like-minded people in your neighbourhood, forge new bonds at the local pool or nature trail, and stay in touch with loved ones at a commutable distance from your home.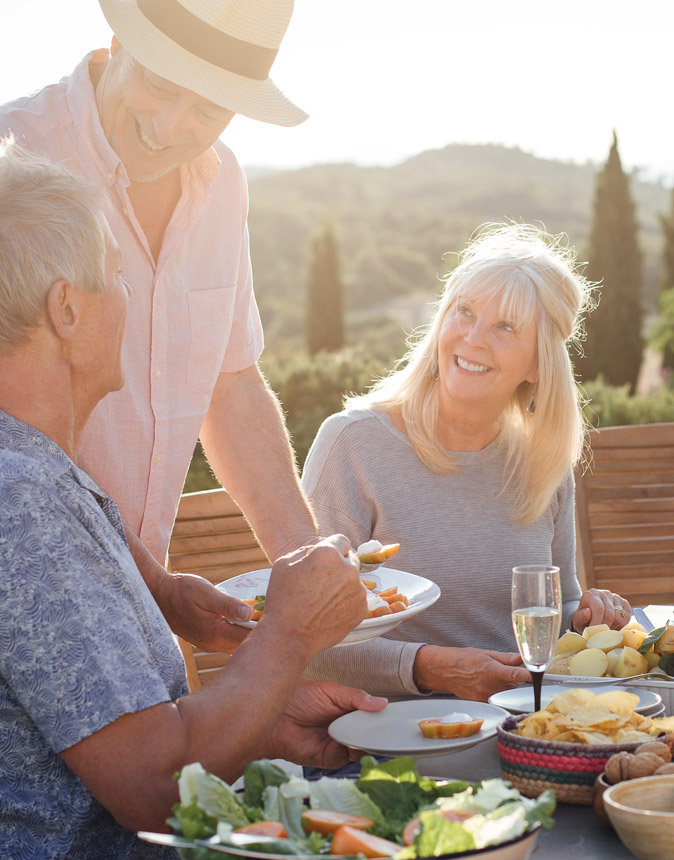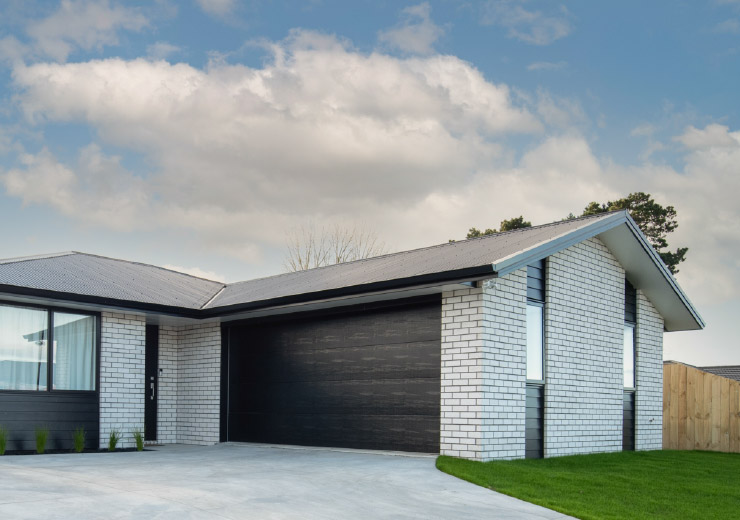 Sustainable
by Design
Life, designed for today and tomorrow.
Harlow homes are designed with the latest in sustainable technology and materials that not only look sleek and modern, but keep you warm and dry all year round. Enjoy a forward-thinking lifestyle in a neighbourhood kitted out with solar power, EV stations, parks and trails.
Ultimate
Independence
Freedom to do more of what you love.
The fantastic value offered in a Harlow residence frees you up financially to enjoy life on your terms. Each brand new home is built to high specifications and is reassuringly secure, meaning you have the bandwidth to get on with more of the things you love.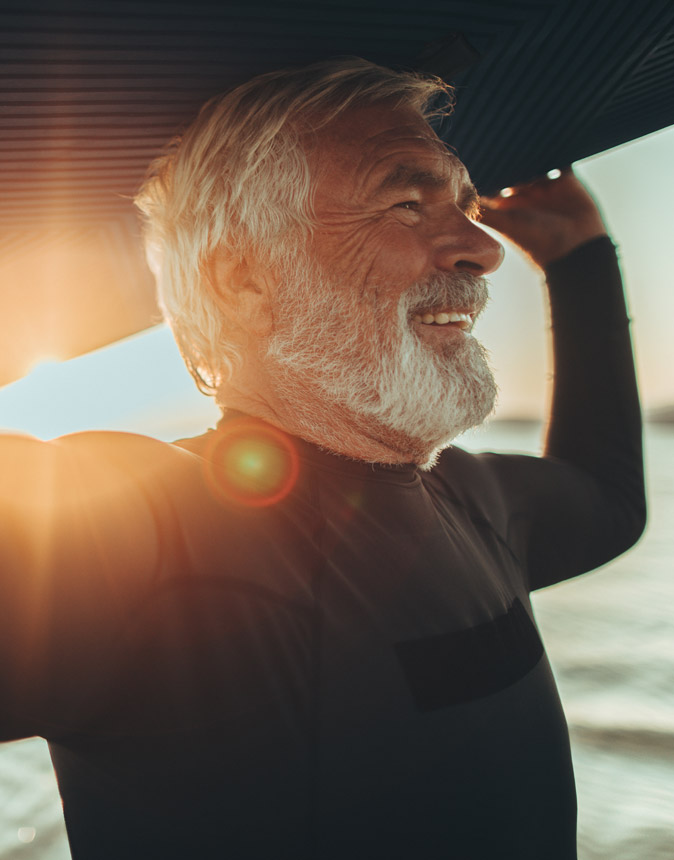 Locations, Locations, Locations
Harlow is creating a series of lifestyle neighbourhoods across New Zealand, offering a combination of affordability, quality and lifestyle with proximity to larger centres.
Harlow locations include Putaruru in South Waikato and Rangiora in Christchurch, with further developments planned for Christchurch, Hamilton and the Coromandel Peninsula.
Ready to join the Harlow community?
Don't miss your chance to be part of this sustainable lifestyle neighbourhood.
Register your interest in Harlow below.
Earthworks for Stage 1 are scheduled to commence in late 2022.